Bring in greater joy, awareness, creativity,
better your relationships and reset old patterns
with a 21-day journey of transformation through
Reconnecting with, Healing & Reclaiming Your Inner Child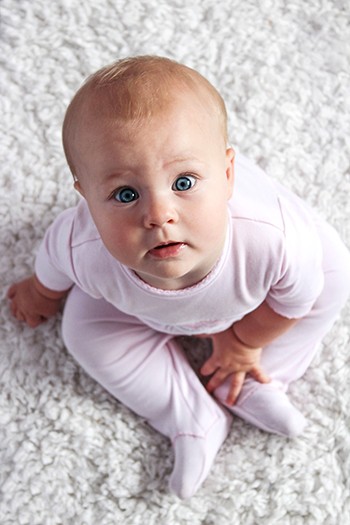 Your Inner Child is that aspect of you which was once free and happy, the aspect of you which was then 'tamed', bound and wounded through neglect, shame, guilt, anger and manipulation.
As little children, we form our opinions of the world and of ourselves by watching our parents. More often than not, what is modeled to us leaves us with shame related to our bodies, damaged self-esteem, fear, anxiety and anger issues and a lot more.
When a parent's inner child is traumatized and unhealed, this wounded inner child responds to life situations instead of the healthy, stable adult the parent is supposed to be. This wounded inner child comes out and hurts the son or the daughter when they trigger the parent, thus passing on the trauma, addictions and repetitive patterns.
This course helps you locate that lost and wounded inner child within you, and reconnect with and reclaim the abandoned parts of you, so that you can be joyous, curious, creative, carefree, trusting and vulnerable.
Designed as a 21 day program to help you heal and transform one step at a time, this course starts you off slowly and eases you into deeper and more intense aspects of inner healing.