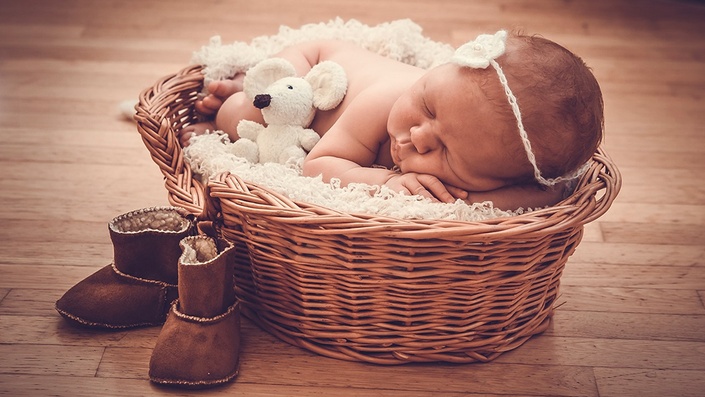 Healing Your Inner Child
A 21 day journey of Inner Transformation
Bring in greater joy, awareness, creativity,
better your relationships and reset old patterns
with a 21-day journey of transformation through
Reconnecting with, Healing & Reclaiming Your Inner Child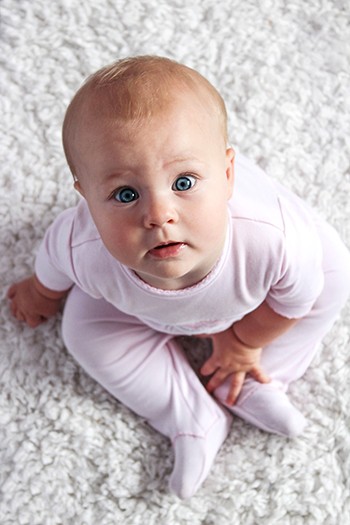 Your Inner Child is that aspect of you which was once free and happy, the aspect of you which was then 'tamed', bound and wounded through neglect, shame, guilt, anger and manipulation.
As little children, we form our opinions of the world and of ourselves by watching our parents. More often than not, what is modeled to us leaves us with shame related to our bodies, damaged self-esteem, fear, anxiety and anger issues and a lot more.
When a parent's inner child is traumatized and unhealed, this wounded inner child responds to life situations instead of the healthy, stable adult the parent is supposed to be. This wounded inner child comes out and hurts the son or the daughter when they trigger the parent, thus passing on the trauma, addictions and repetitive patterns.
This course helps you locate that lost and wounded inner child within you, and reconnect with and reclaim the abandoned parts of you, so that you can be joyous, curious, creative, carefree, trusting and vulnerable.
Designed as a 21 day program to help you heal and transform one step at a time, this course starts you off slowly and eases you into deeper and more intense aspects of inner healing.
What our Students Say
Thank you Ashwita for such a carefully designed course. The explanation of the concepts, the exercises which follow and how you've covered all the potential pitfalls during this journey - it's truly amazing!
Coming from a dysfunctional family, this course helped me cut out the drama from my life. It has made me more compassionate and at the same time has helped me handle my own boundaries with ease. Today as a mother I am confident that I can bring up my child in a holistic way and help her learn approach life with ease. I am reliving my childhood the healthy way through her and that gives me immense satisfaction. This course has helped me recover and outgrow the conditioning that I was subjected to through my upbringing and I'm now more open and welcoming for what life has to offer.
Poornima S, Software Analyst
---
I've just finished the course. I feel like I've broken out of prison, this is fantastic! This is the most profound healing course I've ever done. And this doesn't just end with the course.I see it as a journey that's just begun. I believe everybody can tremendously benefit from this course. Thanks Ashwita for all your energy and effort in putting this together. It's beautiful.
Vijaylakshmi, Researcher
---
Ashwita, I want to thank you for the amazing Inner Child course.
Just finished it so early days, but I am observing that I can handle my kids tantrums with more love and a certain detachment (no anger like before) without giving in to their demands too (Something I feel proud of 😊). Feeling this pride is a first time feeling too. I am grateful.
There is greater energy to stay organized and lots of decluttering done. Thank you
Shalini
---
Hi Ashwita, I am almost done with inner child course, last day today. Thanks for the beautiful course created by you, I still wonder how an online course can be this powerful. I used to be very anxious talking to strangers. For most part I would avoid talking to new people. After your course, I have become more assertive and I am able to say NO now. Also I feel more confident when talking to strangers.
Arifa Mushrif, Home maker
Are you ready to be free
from everything that is holding you back?
Here is what this 21-day program brings you:

Daily exercise/ meditation to identify and release trauma


Guidance on the daily spiritual practice to maximize the potential for healing

Learn to differentiate between traits of healthy and unhealthy families


Understand the inner child and the various types of wounds you carry


Meditations as well as lifestyle changes to heal childhood trauma


Understand the working of the mind and how it traps you


Heal various parts of childhood and the specific types of wounds they bring

Ashwita is based in Bangalore, India, and has over 20 years of experience with Reiki and nearly a decade of experience as a past life regression therapist.
A second generation healer who was exposed to a wide plethora of spiritual teachers, she combines ancient teachings with contemporary ideologies. She was introduced to the spiritual pathway very early on, learning meditation and yoga as a little girl. During her early teens, her family was introduced to Reiki and her mother soon became a Reiki master. She spent the next many years assisting her mother during Reiki classes, not realising what she was being prepared for.
After a few years as a software engineer, Ashwita realised that it was impossible for her to realign her priorities with corporate culture, and took up Reiki professionally to help those around her cope with the fast-paced lifestyles prevalent in India's Silicon Valley.
She teaches Reiki and meditation, and facilitates recovery through Reiki and other methods of energy healing, EFT, hypnotherapy and past life therapy online and in person. She has conducted teaching and healing programs in several multinational companies, business schools and charity hospitals.
Her books Healing Through Reiki, Healing Through the Elements, Psychic Attacks and others are available as eBooks and paperbacks on Amazon.

She can be reached through her website www.Reiki-Bangalore.com, blog www.ashwita.com/zen or her facebook page.
Frequently Asked Questions
When does the course start and finish?
The course starts now and never ends! It is a completely self-paced online course - you decide when you start and when you finish.
How long do I have access to the course?
How does lifetime access sound? After enrolling, you have unlimited access to this course for as long as you like - across any and all devices you own.
What if I am unhappy with the course?
We would never want you to be unhappy! If you are unsatisfied with your purchase, contact us in the first 30 days and we will give you a full refund.